TECHNOLOGY IS OUR PASSION
Designing for the digital world with custom applications, mobile apps, websites, the internet
of things, artificial intelligence, immersive experiences, augmented reality, and connected
devices, driving you forward with innovation in the development of your digital ecosystem.
collaborations
Case Study
TVO
Designer and developer of the first two player native iOS mobile application created to play a game of virtual Ping Pong using two mobile devices as game paddles. Quanterion math was used for orientation, rotations and dimensions with the app catching the attention of Apple for its creative use of multiple connected phones, gesture and motion technology.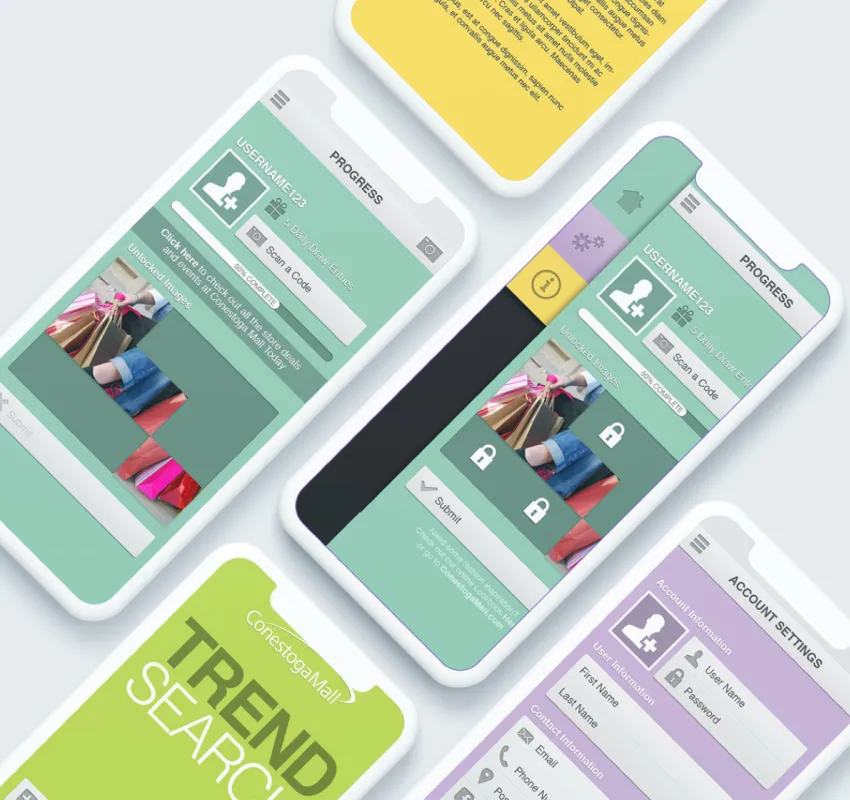 collaborations
Case Study
Ivanhoé Cambridge
Strip malls and street level plazas were taking market share and Ivanhoé management wanted innovative ways to engage shoppers into malls. A 'Spring Fling' app for shoppers was created in a flip book featuring fashion and gamifying a scavenger hunt to encourage shoppers to sign up play with their fave brands.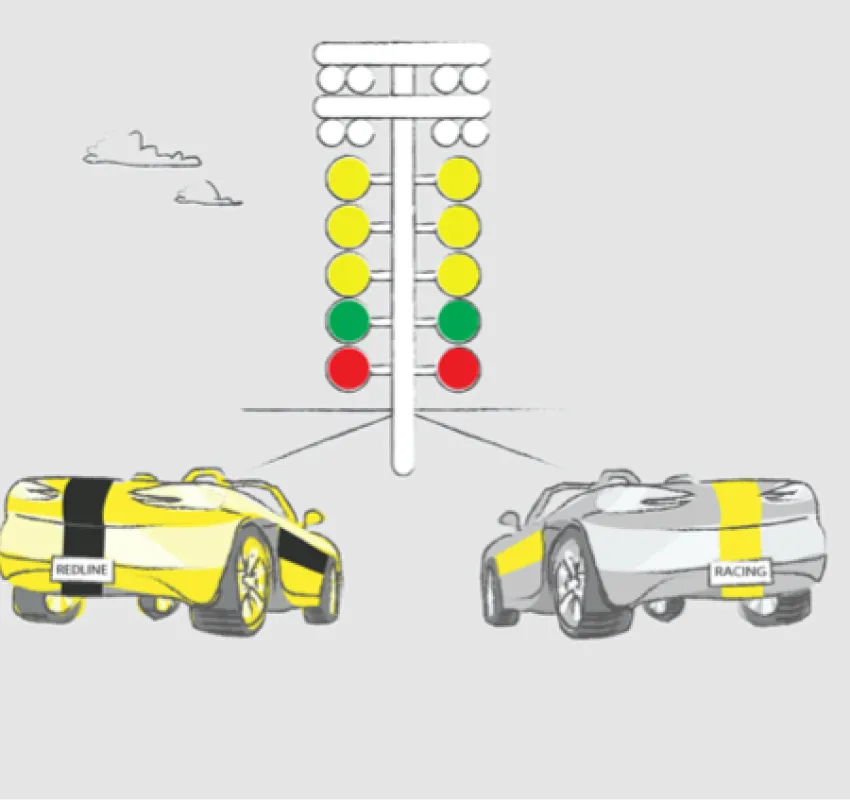 collaborations
Case Study
Ernst & Young
A web app branded Me connected hundreds of employees in six locations across multiple time zones at a conference in the United States. With employee engagement the focus, myJourney teams raced across mountains and valleys, overcame crossroads and obstacles, and decided on destinations designed to map and guide, and grow their careers.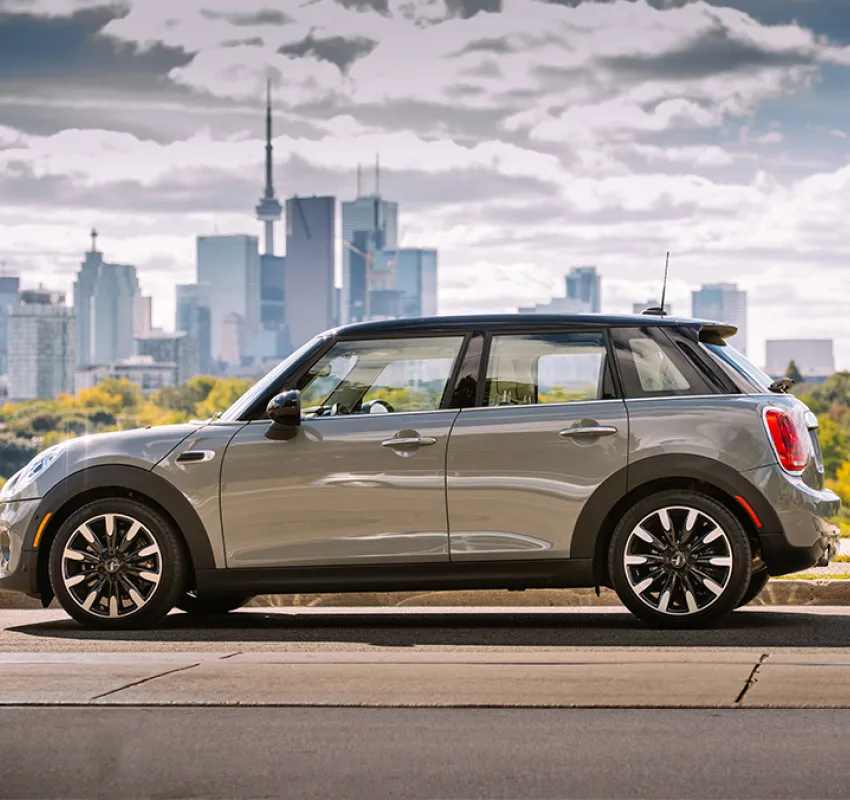 collaborations
Case Study
BMW
Design thinking, ideation and creativity was the name of the game in this immersive experience. Designed to give people the 'feel' of the Mini Cooper, placing on the goggles took 'drivers' into the raceway to speed through the course and feel the engine in this immersive augmented reality experience.
A team with an amazing ability to bring high energy brainstorming combining creativity with technology, mashing tech up into innovative ideas showcasing emerging technology.
David Neumann, TVO Manager, IdeaShaker Innovation Lab | Humber College, Professor, Faculty of Media & Creative Arts
collaborations
Case Study
The Dazzle of Christie Digital
Partnering with Christie Digital on engagements gave us our first foray into the playful art of digital screens and gesture technology. The opportunity to blend social media, mobile apps, and location based technology will delight and dazzle you.

There are always challenges in business and there is no need to face them on their own. We can give you good company, great work or just a person to lean on for a quick question or help figuring out a problem.
Imagination will often carry us to worlds that never were. But without it we go nowhere.
Carl Sagan