STRATEGY IS OUR MEANS
Scientists, inventors, innovators and entrepreurs, working within corporations or on their own,
all have creativity combined with a little bit of crazy. They are passionate, persistent and typically
a little impatient. In their mind the value of what they are creating needs no explanation, as they can
already envision its impact as a reality in the future.
collaborations
Case Study
Alarm Force
A call for help came in from AlarmForce to improve its technology for home surveillance systems. Working directly with CEO Anthony Pizzeria and teams of developers, a mobile application was designed for the secure monitoring of residential and commercial spaces. The app was pushed live to market alongside CEO Graham Baden, stepping in at the time of launch.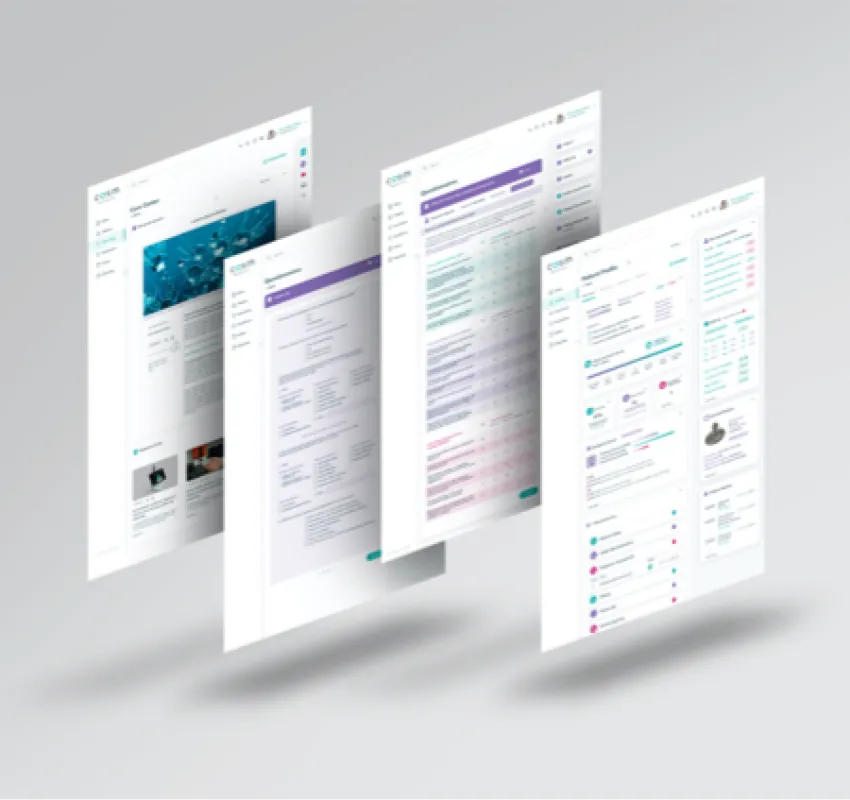 collaborations
Case Study
Cosm Medical
A clinicians portal designed to support nurse practioners, gynaecologists, urogynecolists and sub specialists working within the medical sector in the treatment of pelvic floor disorders.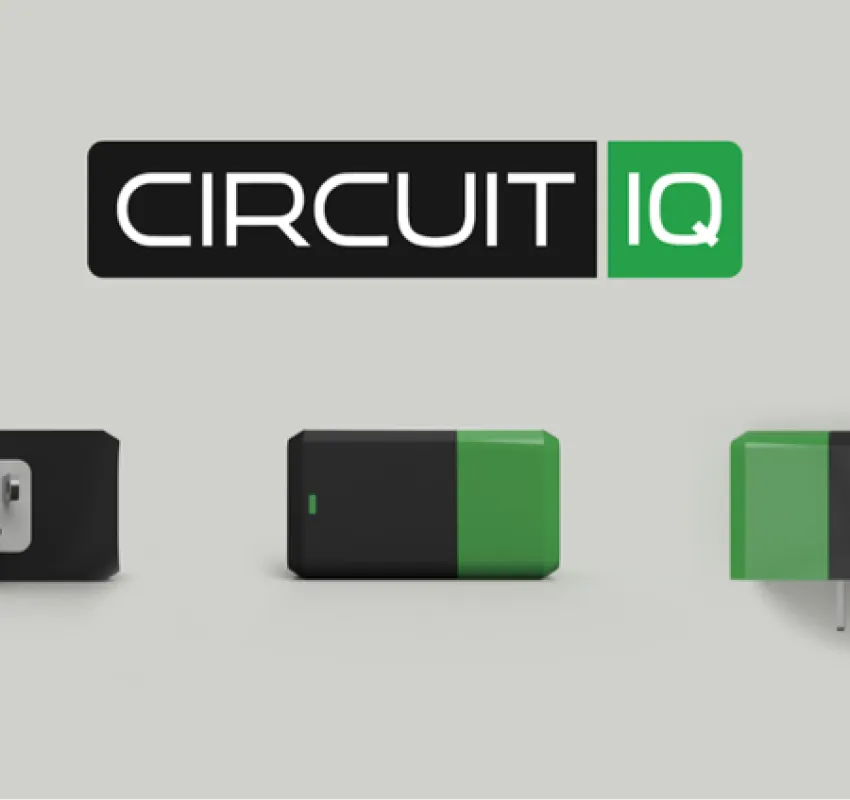 collaborations
Case Study
Circuit IQ
A mobile application combined with connected hardware plugs takes the frustration out of managing outdated panels or mapping new circuits for new builds. Map your circuits with ease and label panels in a breeze.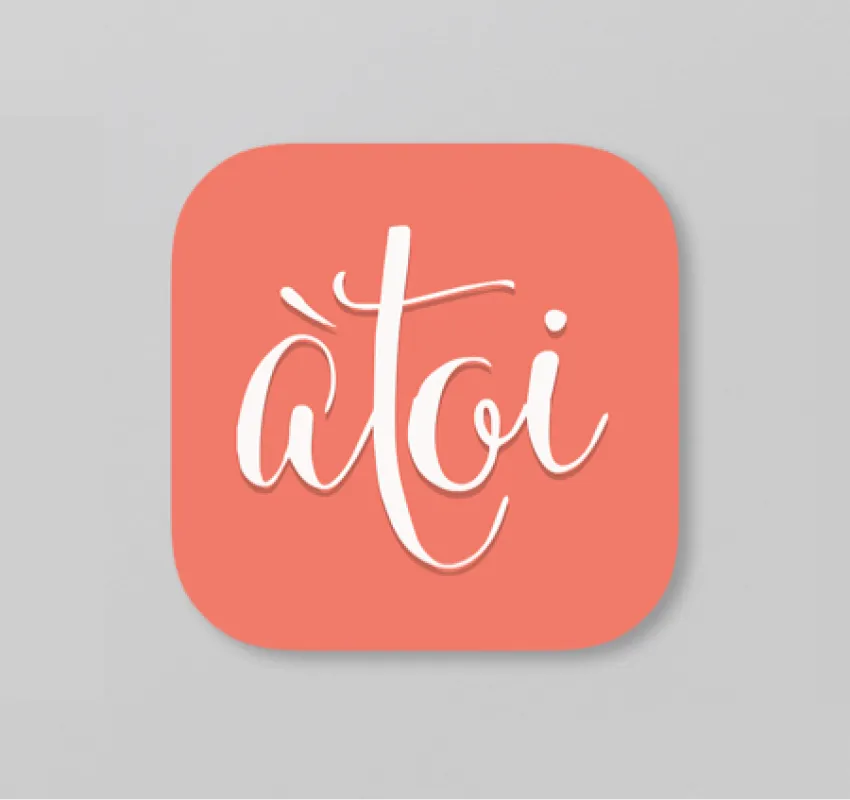 collaborations
Case Study
àtoi
A mobile app designed to find sample sales for haute couture fashion. Manhattan sales were 'popped up' with little notice and shoppers would rush to sites across the city. An 'iota' is infinitesimally small which spelled backwards is 'à toi' - to you - in French. A little hint to you.
The prototyping, iteration and brainstorming alongside the Madhatter team has helped us elevate and embrace the principles of design thinking while unlocking new levels of our creativity!
Mike Weaver, CEO CoachThem
Product Development
Depending on your business model and go-to-market strategy, you may want to roll out your digital product across different devices. Your technology strategy will depend on the needs and priorities of your target market and the budget designated for your technology products, applications, platforms and services.

There are always challenges in business and there is no need to face them on their own. We can give you good company, great work or just a person to lean on for a quick question or help figuring out a problem.
I'm not strange, weird, off, nor crazy. My reality is just different than than yours
Lewis Carroll, Cheshire Cat, Alice in Wonderland