CREATIVITY IS OUR CRAFT
Within each engagement we delight in designing new pieces of artwork for you.
Our ability to blend branding, marketing and technology, means all of your creative
is strategically crafted to pixel perfection. The brand and digital experiences are
always architected and visually designed with your audiences in mind.
collaborations
Case Study
Scotiabank
Credit cards and loyalty programs can be confusing and the market is highly competitive. Challenged to find a way to educate consumers of card benefits, a mobile app is designed to understand your lifestyle. Within a few fun taps, a card is recommended with the perks and points for the life you love to live.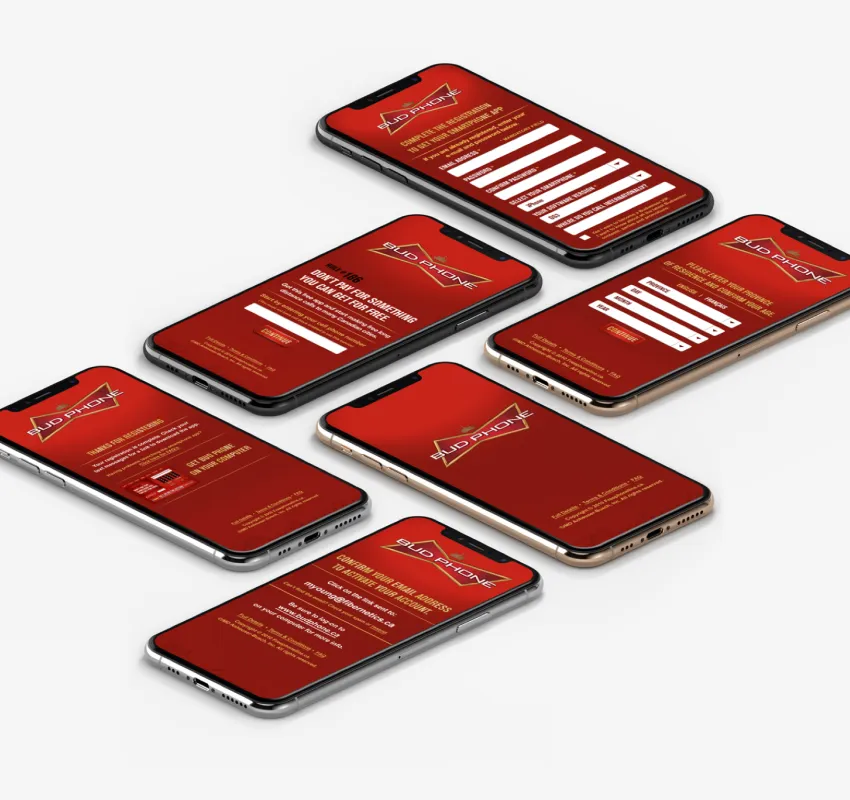 collaborations
Case Study
Budwiser
Budweiser desired an innovative tech campaign for younger Canadians. Working in collaboration with marketing agency Grip Limited, and our telco friends at Fibernetics, we designed the first VOIP app for marketing in the Budd Phone. Call home for free Canada!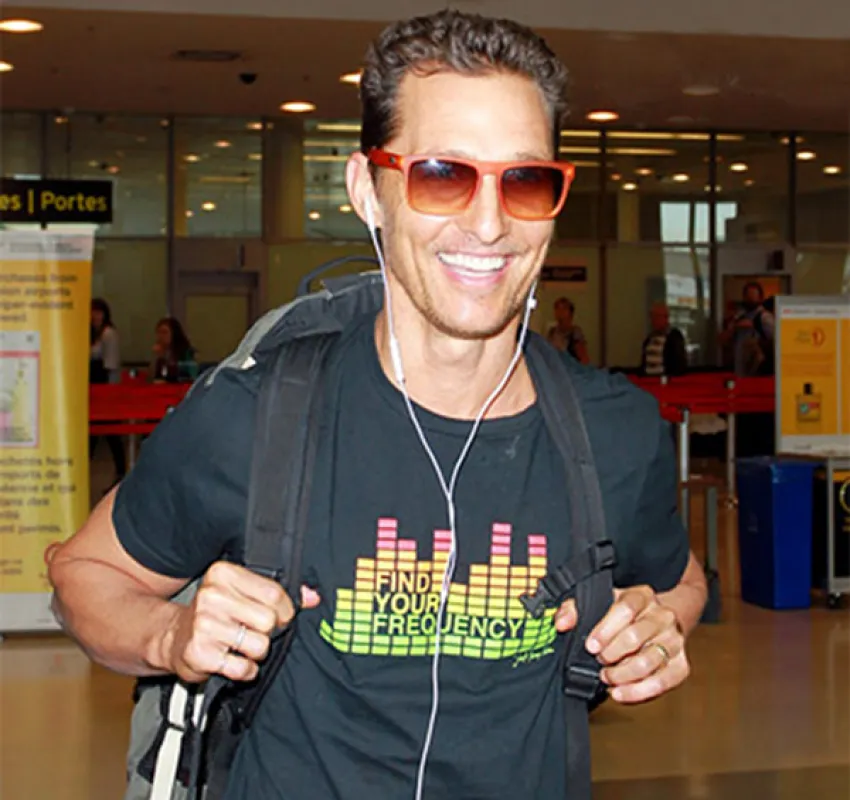 collaborations
Case Study
Just Keep Livin'
Matthew McConaughey wanted a digital brand presence for the in store launch of his clothing line. With Just Keep Livin' sharing his style and his lifestyle online with the website launch leading up to his Oscar win, everything was Alright, Alright, Alright.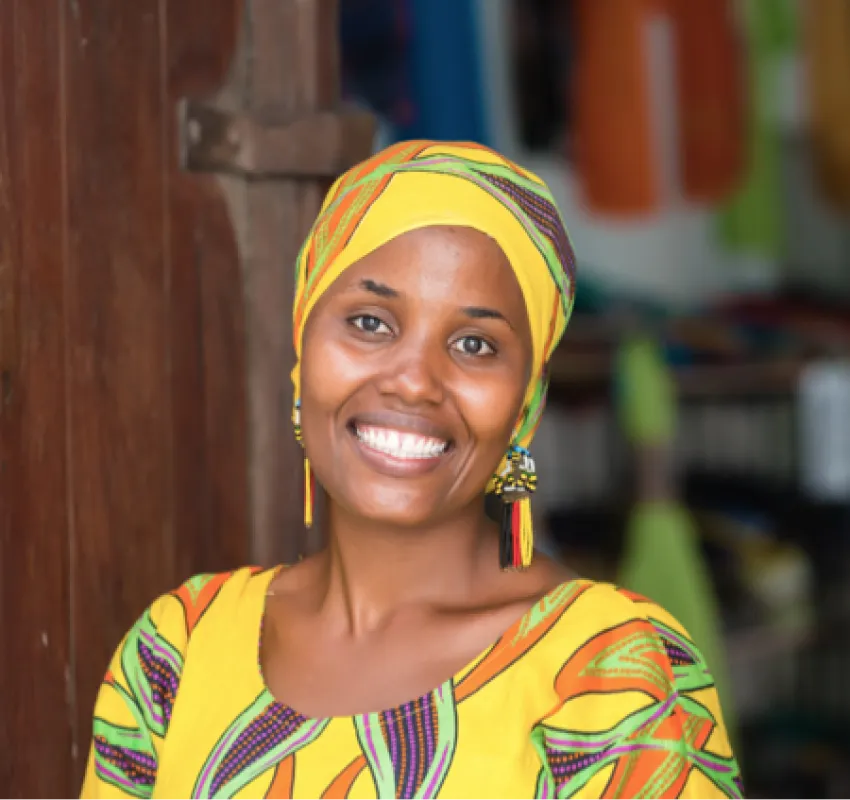 collaborations
Case Study
Africa Portal
The South African Institute of International Affairs (SAIIA) and the Centre for International Governance Innovation (CIGI) succeeded in their mission to make critical African policy research visible, transparent and accessible
This is a unique and creative process that opened up new ideas and approaches which have strengthened our work and services.
Debbie Hoekstra, VP Community Services, YMCA
The Collision of Art, Economy & Technology
In Italy during the renaissance era, Florence established a brand which stands today. A city built by the people, had the Medici banking family at the helm of the economy, at the same time Leonardo da Vinci was ideating technology innovation and Michelangelo was defining stunning sculptures. This magical collision of art, economy and technology defines the epicentre of the era.

There are always challenges in business and there is no need to face them on their own. We can give you good company, great work or just a person to lean on for a quick question or help figuring out a problem.
Oh how I long to run away from normal days! I want to run wild with my imagination.
Lewis Carroll, Alice in Wonderland