STRATEGY IS OUR MEANS
Discover your needs and define your strategy. Conceptualize your ideas and bring them to life.
Develop your approach and guide your teams. Make your move by moving on your execution.
Plan your growth and success in the market. And choose the road and the direction you want
to take by knowing your destination.
collaborations
Case Study
Toronto Police
An engagement with the Chief of Police & Strategic task force consulting all departments and divisions of the 4th largest police service in North America in the modernization of the service. The priority was to ideate, define needs, create a digital strategy, design propotypes and develop the digital media presence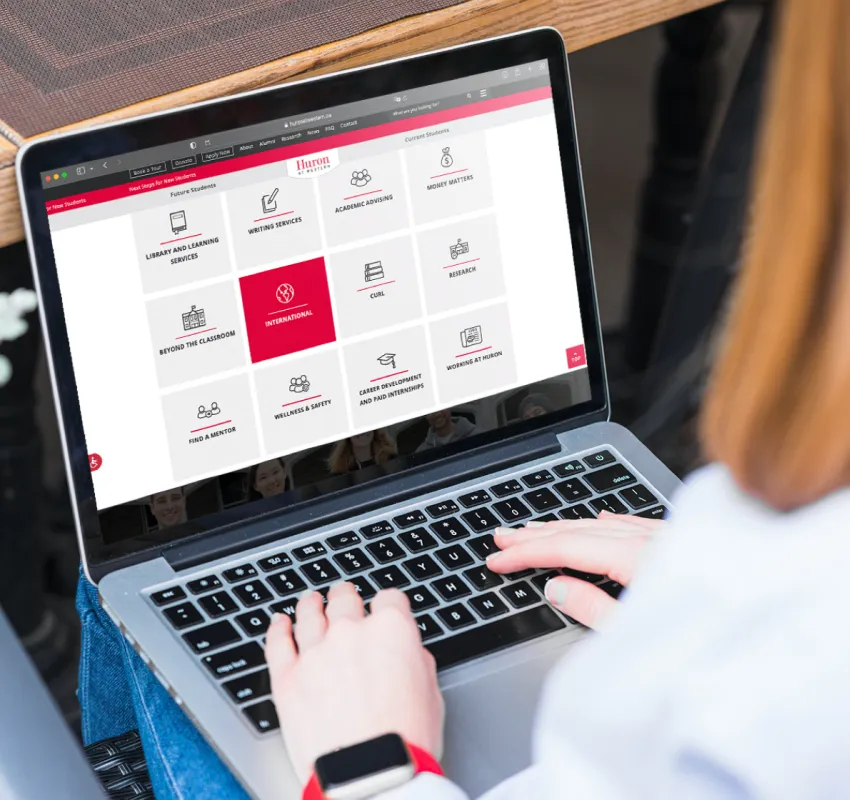 collaborations
Case Study
Western University
Huron University College for Liberal Arts, the founding institution of Western University, needed to revitalize their online web presence. A design thinking engagement evolved into a digital rebranding and the launch of an interactive and intuitive academic website and enterprise content management system.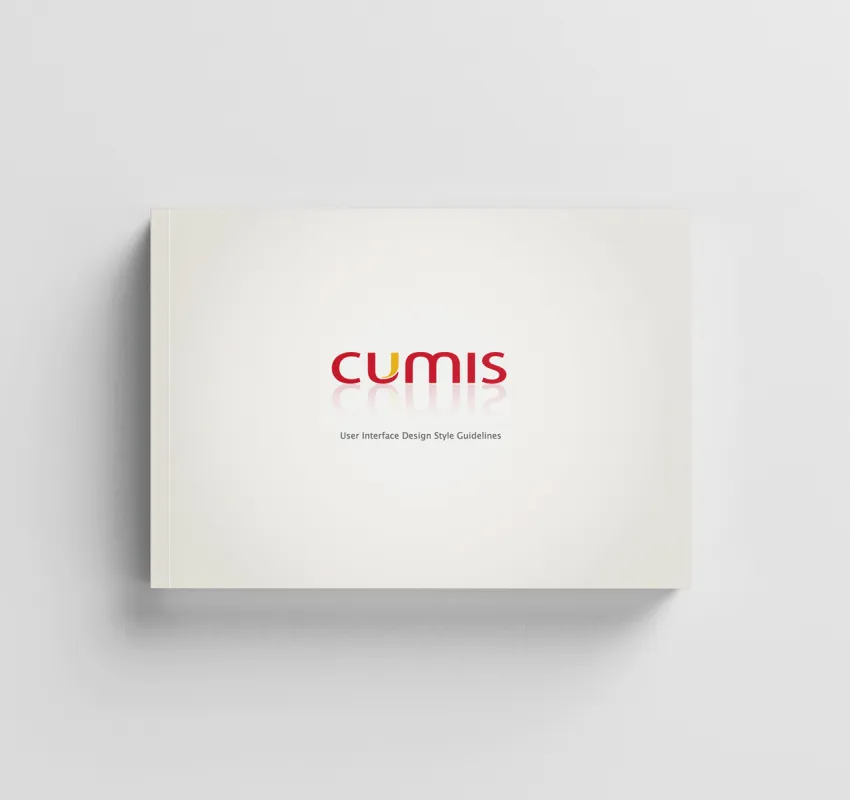 collaborations
Case Study
Co-operators Insurance
Founded in 1945 by farmers in Saskatchewan, The Co-operators Group is a member owned Canadian insurance co-operative of co-ops, credit union centrals and representative farm organizations. Offering auto, home, life, farm, travel and business insurance, one of its leading brands needs a legacy system lift.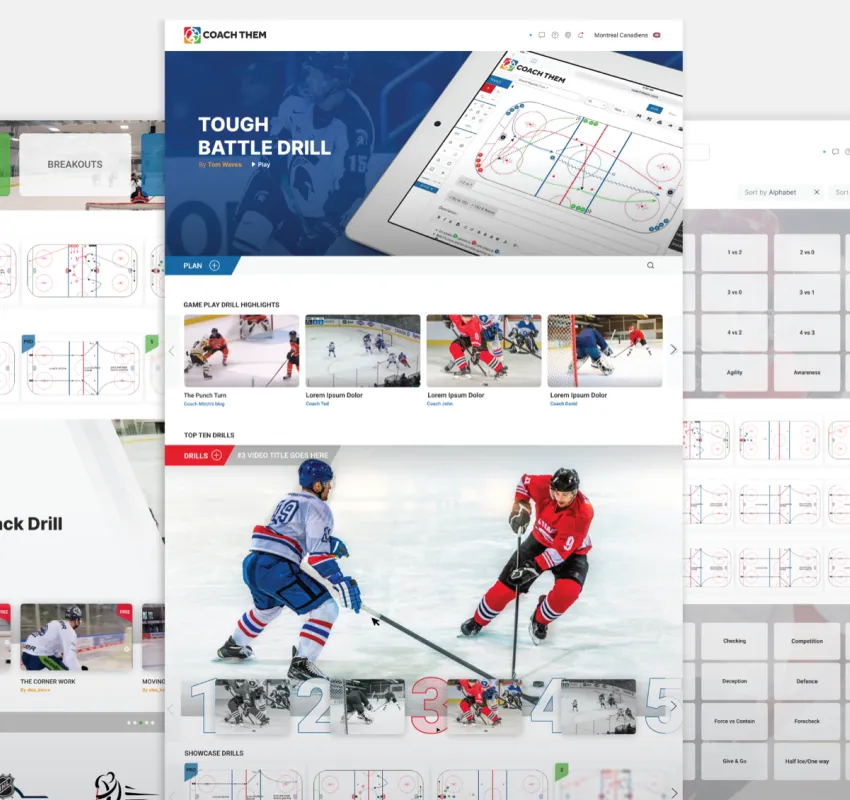 collaborations
Case Study
CoachThem
With over a decade of defensive plays working on ice for the NHL, Mike Weaver is changing the game off the ice. Working to inspire and support coaches, a technology platform is transforming training for players in the game.
This work gives us such a great visual and now I really see the value in the process
Ryan Halser, Field Manager, Retail Banking, Scotiabank

There are always challenges in business and there is no need to face them on their own. We can give you good company, great work or just a person to lean on for a quick question or help figuring out a problem.
Whatever your goal is, you will never succeed unless you let go of your fears and fly.
Richard Branson