Our Values
Values and morals are a way of life. Within our culture we respect one other. We embrace our differences and delight in our diversity. We work together, laugh together and sometimes, on one of those days we even have a good cry together..but it is always together we stand.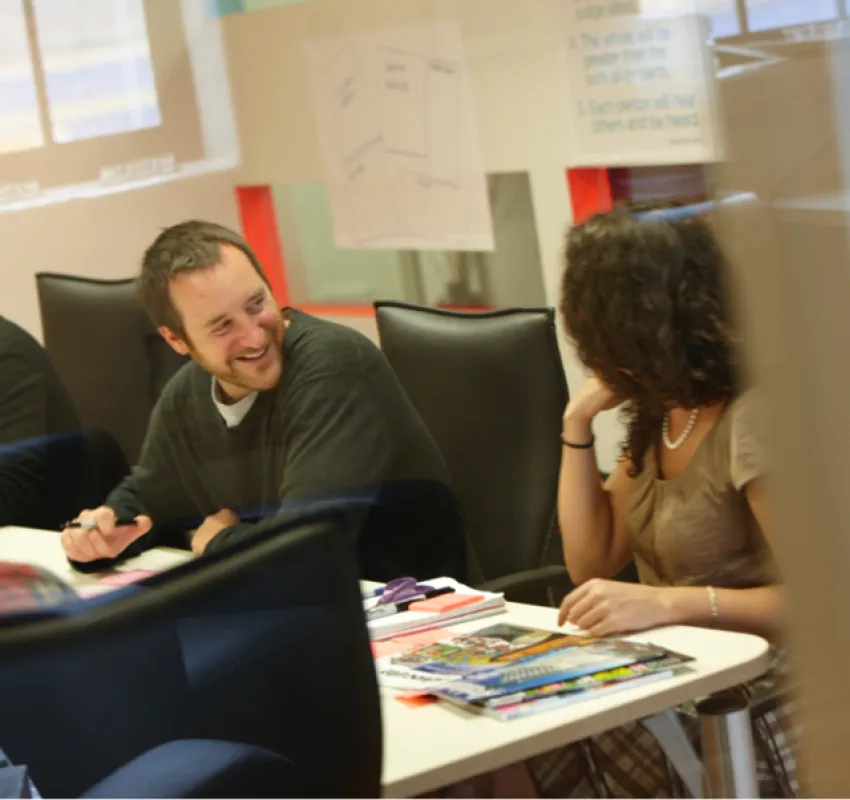 Be Real
We like real people. We have a culture which embraces diversity and differences. You can feel free and comfortable being your authentic self.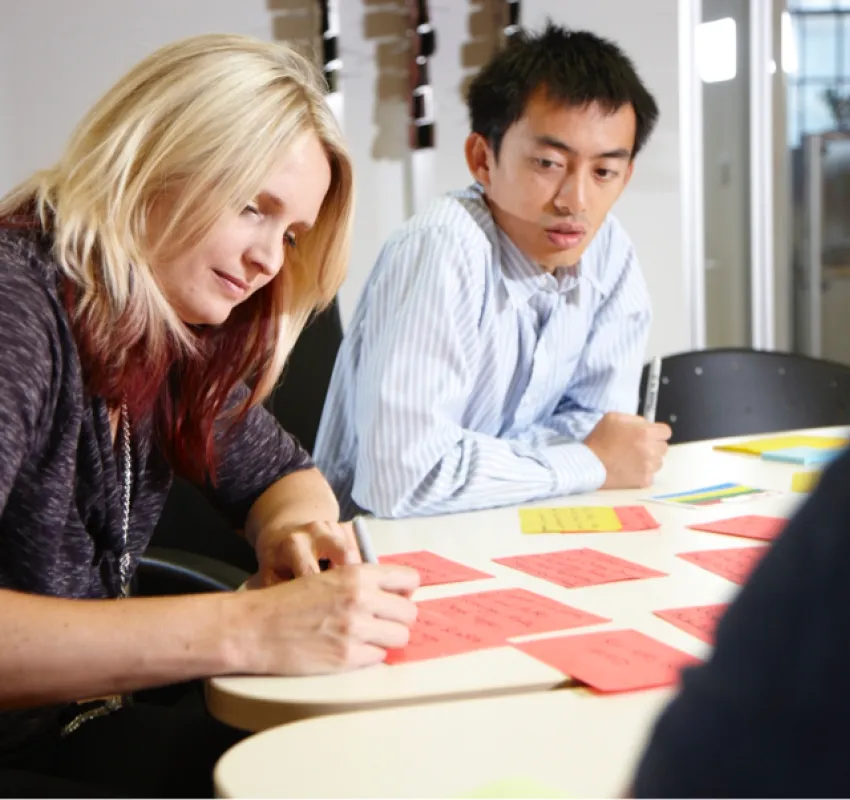 Be Good
Workplaces can be filled with kindness, understanding and compassion. Be kind to people and good karma will come your way.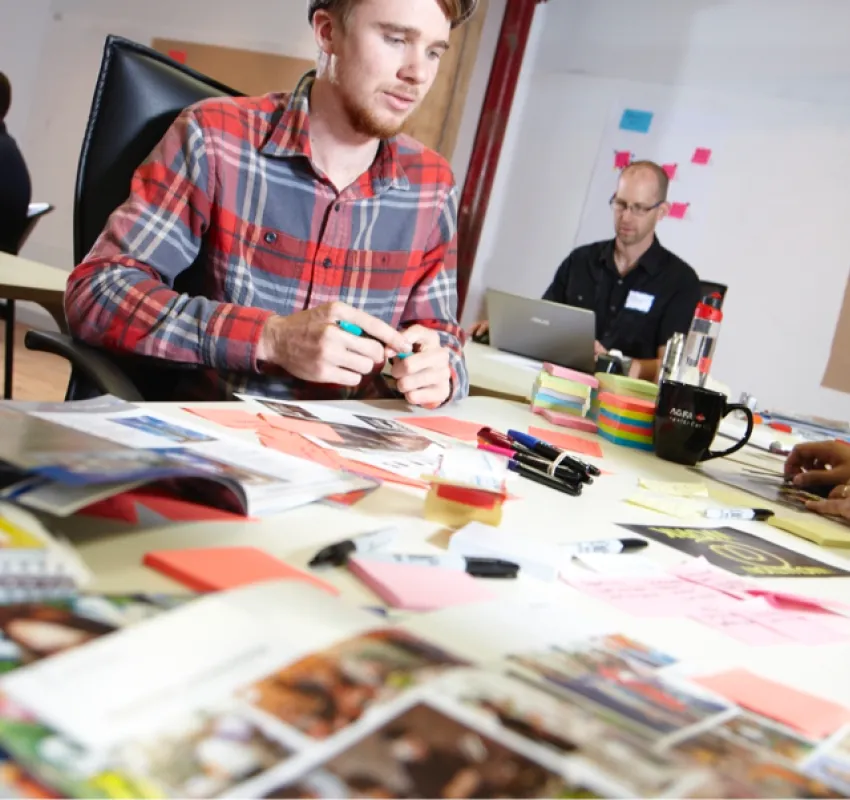 Be Brave
Everyone can be a thought leader in a culture which embraces everyone's contributions. Be bold and take up your place and space in the world.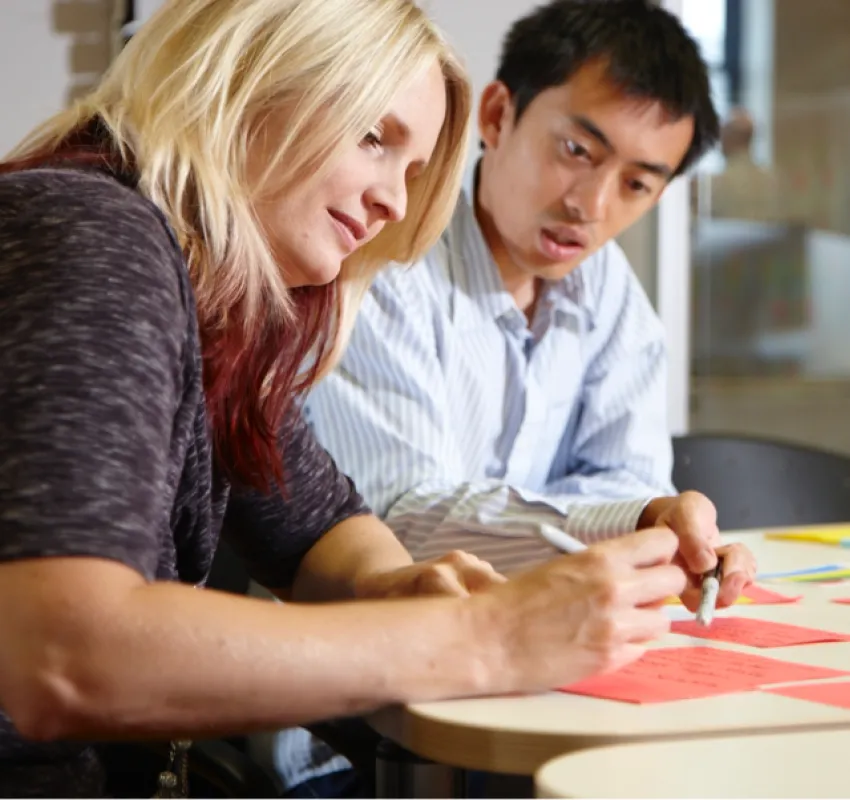 Collaborate & Communicate
Insights are created when people come together with an idea or thought, which alone would otherwise not exist. It creates a beautiful energy.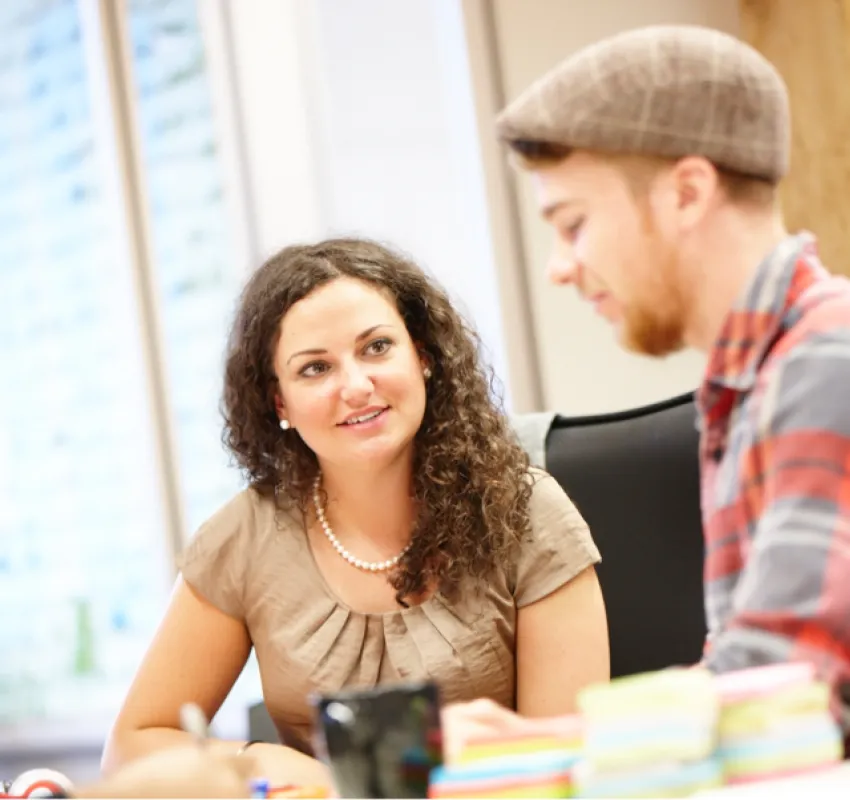 Teach & Share
Everyone has value. We all have ideas, expertise, skills and leadership qualities we can share with one another to grow and develop as people.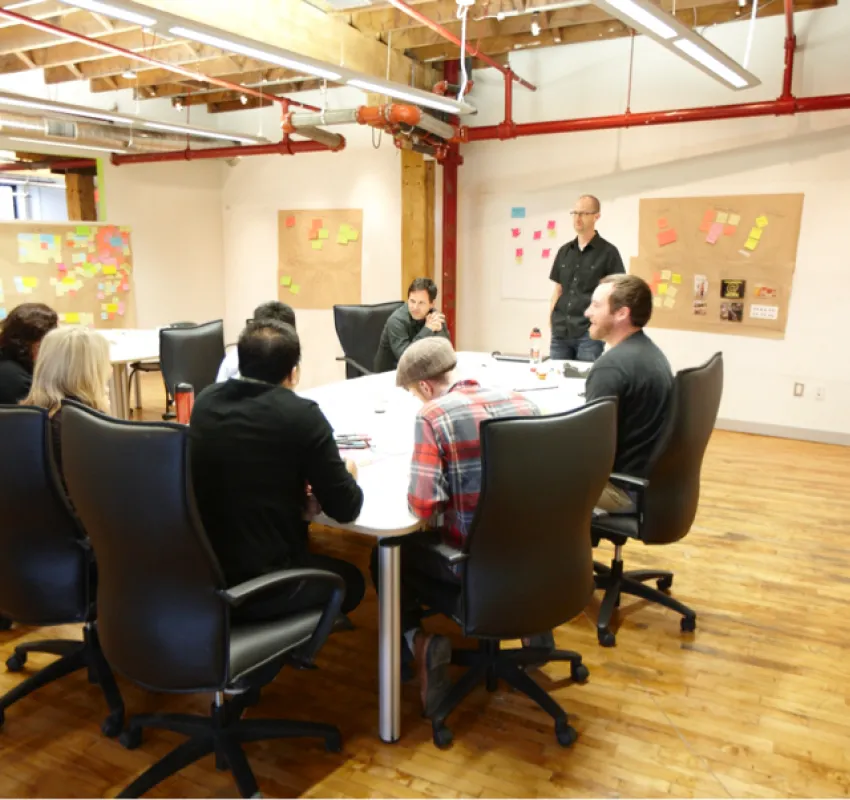 Team & Work
Team work. We work as a team and the team works hard. The sum is always greater than one and together we are better.
Working in Wonderland
You spend a lot of time at work. The people you work alongside can become colleagues, companions or good friends for life. While we all know we have to get things done, we figure it may as well be with a little bit of fun.
On the stressful days, we find ways to work together to create calm. We choose happiness, we support each other and laughter is a way of life.
Interested in Working with Us
We are always interested in connecting with people. While we may not have a role at the moment, this is the best way to make sure we are connected when an opportunity arises.