BE ALL ABOUT THE BUZZ
The game has changed and conversations powered by technology have become
the way for companies and people to connect. Effective interactive digital engagement is
informative, artful, and powerful. A persuasive way to build brands, you can influence purchasing
behaviour, establish thought patterns and generate buzz for your products and services.
collaborations
Case Study
Canada Summer Games
The community engagement surrounding #WeRally2021 generated over 2,800,000 impressions with nearly 1,250,000 accounts reached in only two months trending #1 in Canada on Twitter on selection day. The hashtag was utilized by top level influencers, Olympians, CBC and network media outlets and three-time world heavyweight champion Lennox Lewis.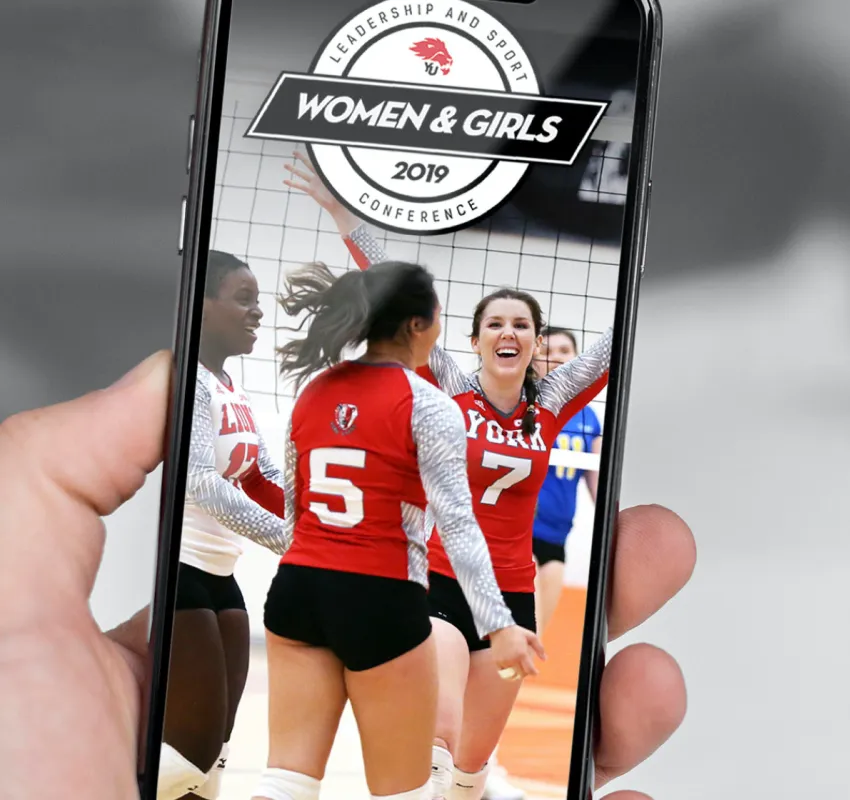 collaborations
Case Study
York University #YUBelong
York University, one of Canada's largest universities is located in the heart of Toronto. The campaign for the Women and Girls in Leadership and Sport Conference promotes resilience and breaking barriers to strive for equality and inclusivity for women and girls, by empowering them within athletics and showing them #YUBelong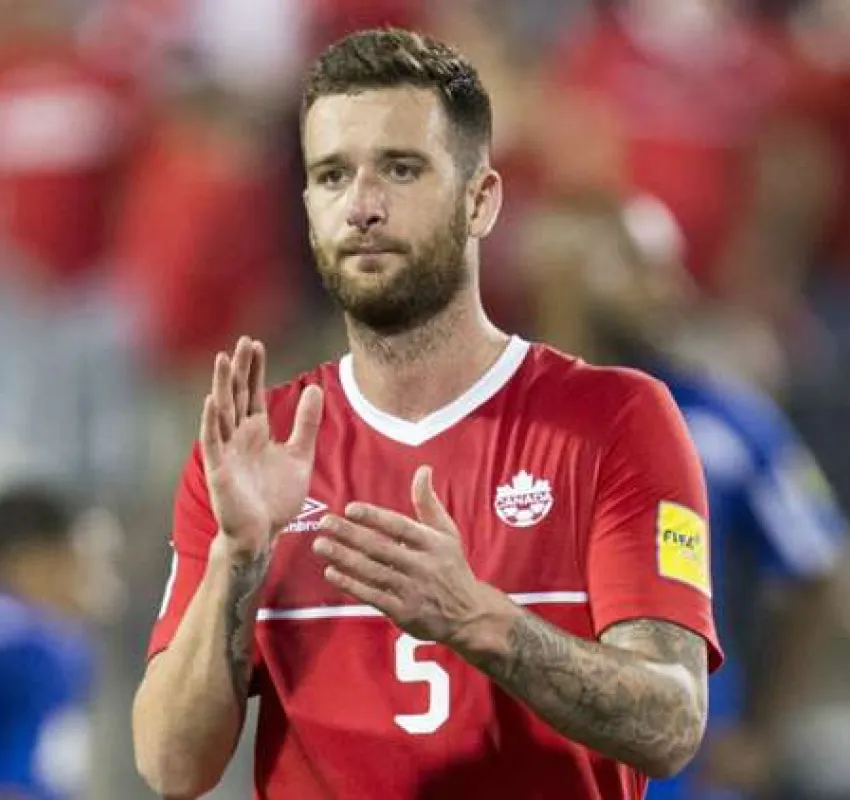 collaborations
Case Study
Canadian Legend David Edgar
English professional footballer David Edgar is a Canadian legend. His first pitch experience was lacing up for Newcastle within the toughest premier league to defend the likes of Cristiano Renaldo and Wayne Rooney. Two decades later a grassroots homecoming campaign celebrated his career, mentored young footballers and supported his future career in professional coaching and training.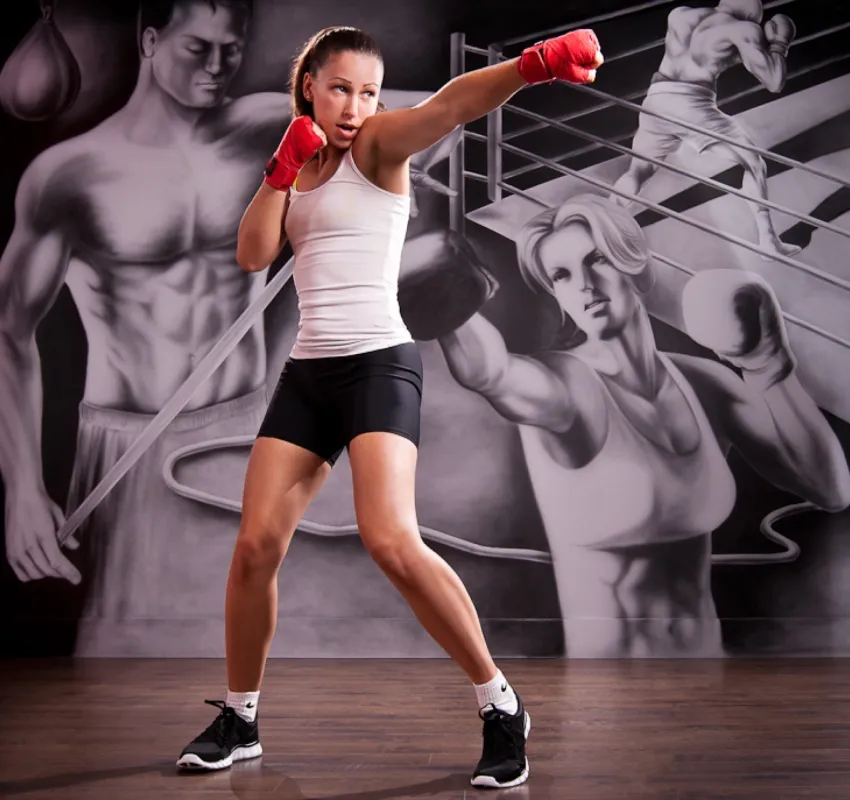 collaborations
Case Study
Mandy Bujold's Road to Rio
Messages posted online were sent directly to Mandy's email, auto posted to Twitter @mandybujold and collected at #Msgs4Mandy. A personal connection was made via YouTube with Mandy Minutes. Each evening, Mandy gave personal recaps of her day to give fans a
behind the scenes view of her training, experiences in the Olympic village and her thoughts leading up to and
after each fight.
An innovative look at one of the most important crises in the 20th century … chronicling the hidden details of the Cuban missile crisis.
Errol Morris, Academy Award Winning Director of The Fog of War
A Game Changing Experience
An invitation to the premiere showing of the Game Changers was an honour. Presented by James Cameron, Arnold Schwarzenegger, Jackie Chan, Lewis Hamilton, Novak Djokovic and Chris Paul — a revolutionary film about plant based food and nutrition changes the thinking on strength, protein, and the performance of elite athletes.

There are always challenges in business and there is no need to face them on their own. We can give you good company, great work or just a person to lean on for a quick question or help figuring out a problem.
For a successful technology, reality must take precedent over public relations, for nature cannot be fooled.
Richard Feynman