Share
A Safe Place to Call Home
Marillac Place was founded in 1987 as a shelter for abused women. By the early nineties, the organization began to provide care, housing and support services within the setting of a comfortable family home for young mothers, expectant mothers and their children.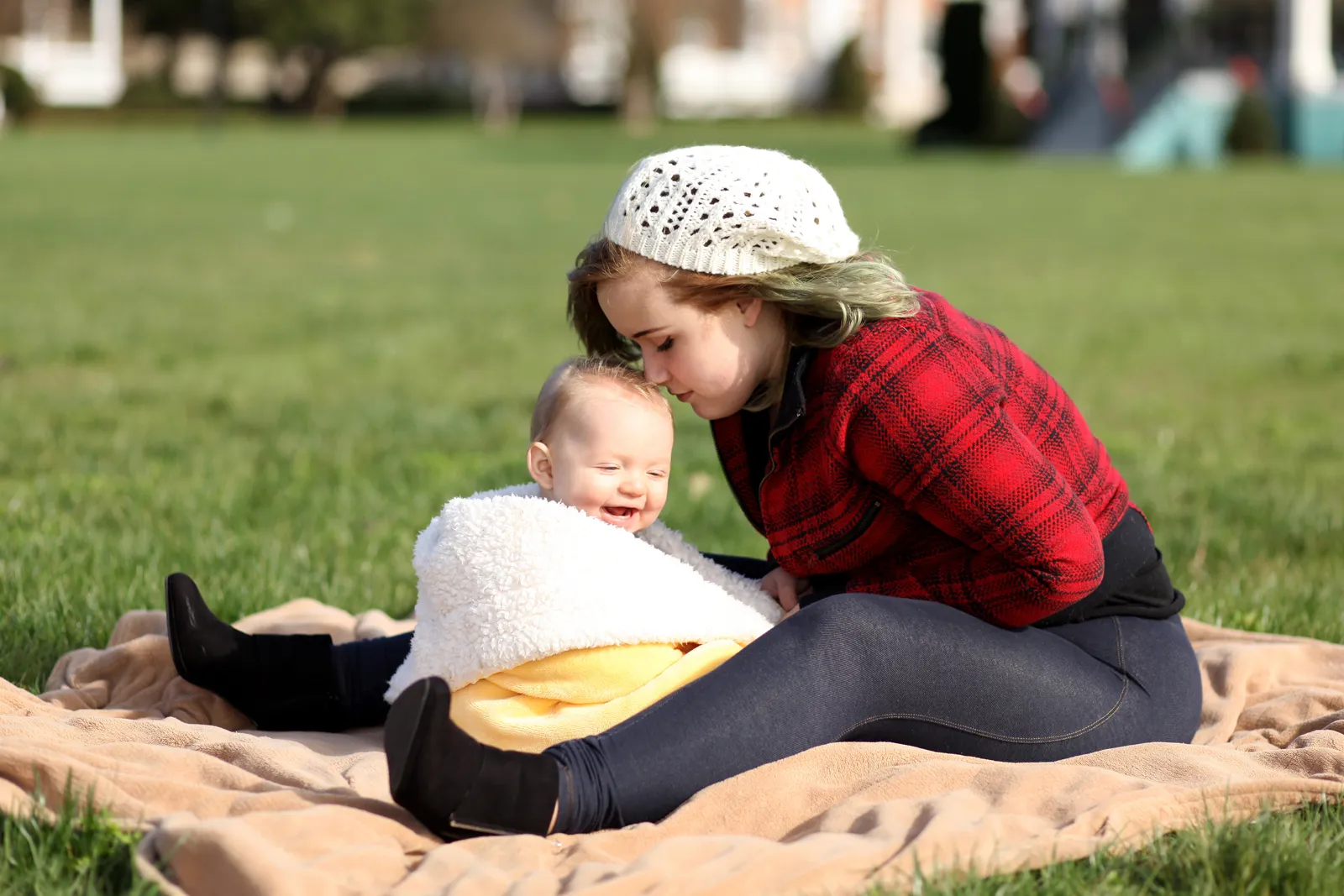 Created as a safe haven for women and children, the Marillac place was named after Louise de Marillac. As a child born out of wedlock Louise never knew her mother. In a story with a royal twist, and as an infant child taken in by aristocrats, she later became the co-founder of the Daughters of Charity.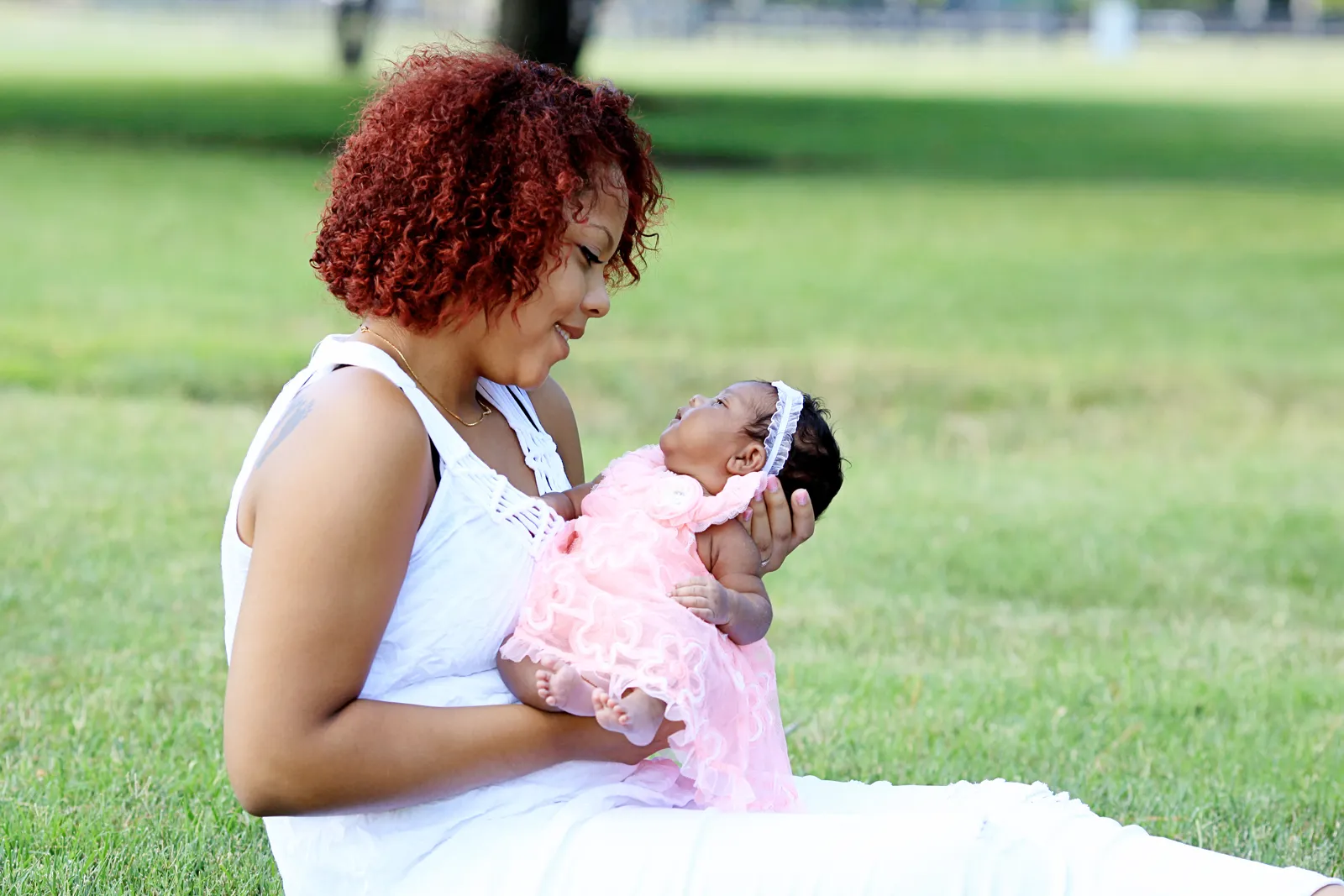 Louis de Marillac, the Lord of Ferrires (1556-1604) and a widower at the time, claimed Louise as his natural daughter at birth. Louis and his brother Michel de Marillac, were prominent members associated with the French court of the Queen Marie de' Medici.
While not considered a formal heir, Louise was raised and educated within their family. As a young woman in her early teens, and as a result of her unknown maternal history, the new wife of the now remarried Louis de Marillac had the young teen permanently moved from the family into the royal monastery of Poissy near Paris to live.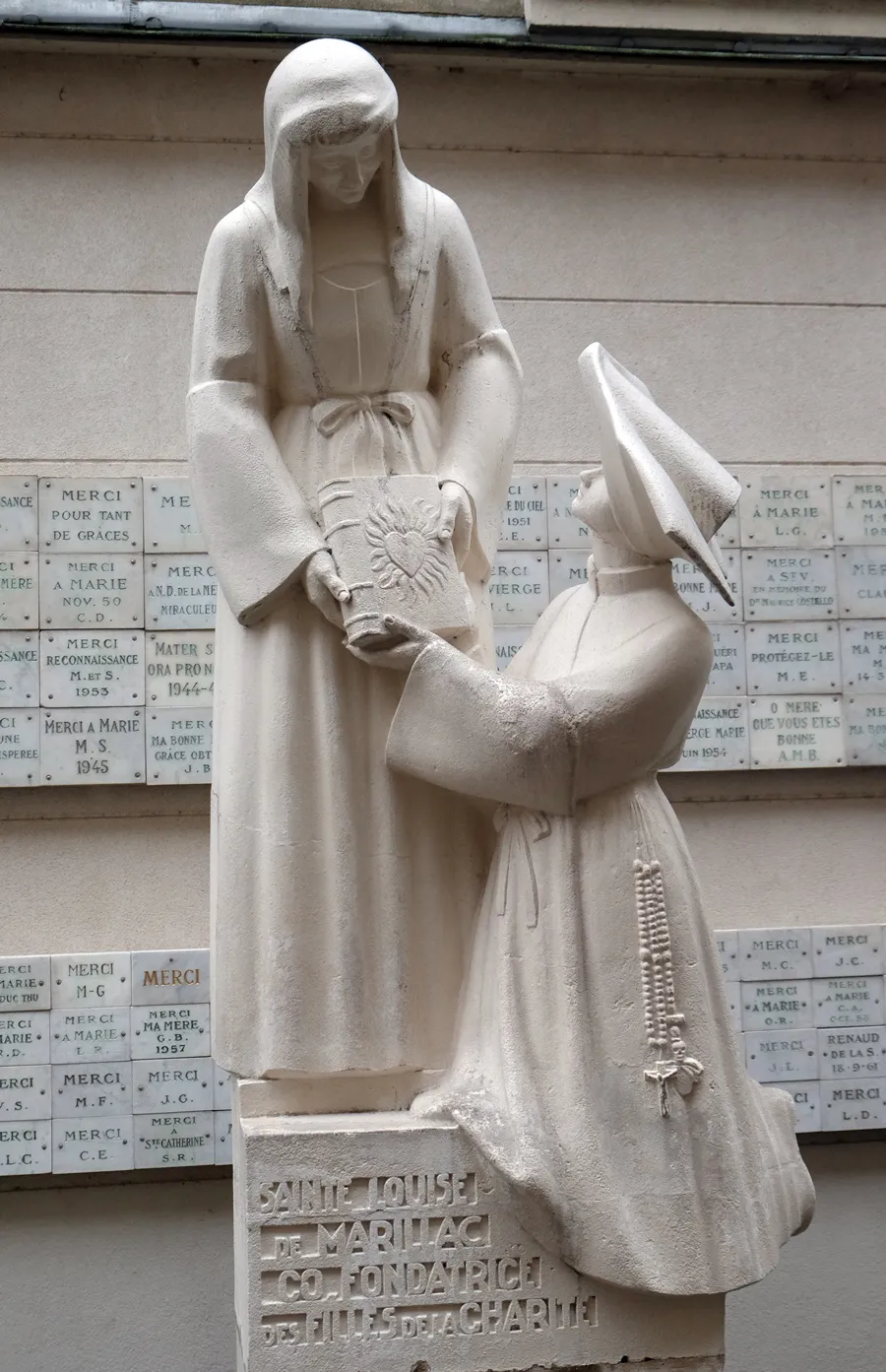 Image caption: Saint Louise de Marillac, Chapel of Our Lady of the Miraculous Medal in Paris, France
Louise went on to spend her life serving the sick and the poor in the sixteenth century. Marillac Place was named in the spirit of her kindness and contributions to young women in need.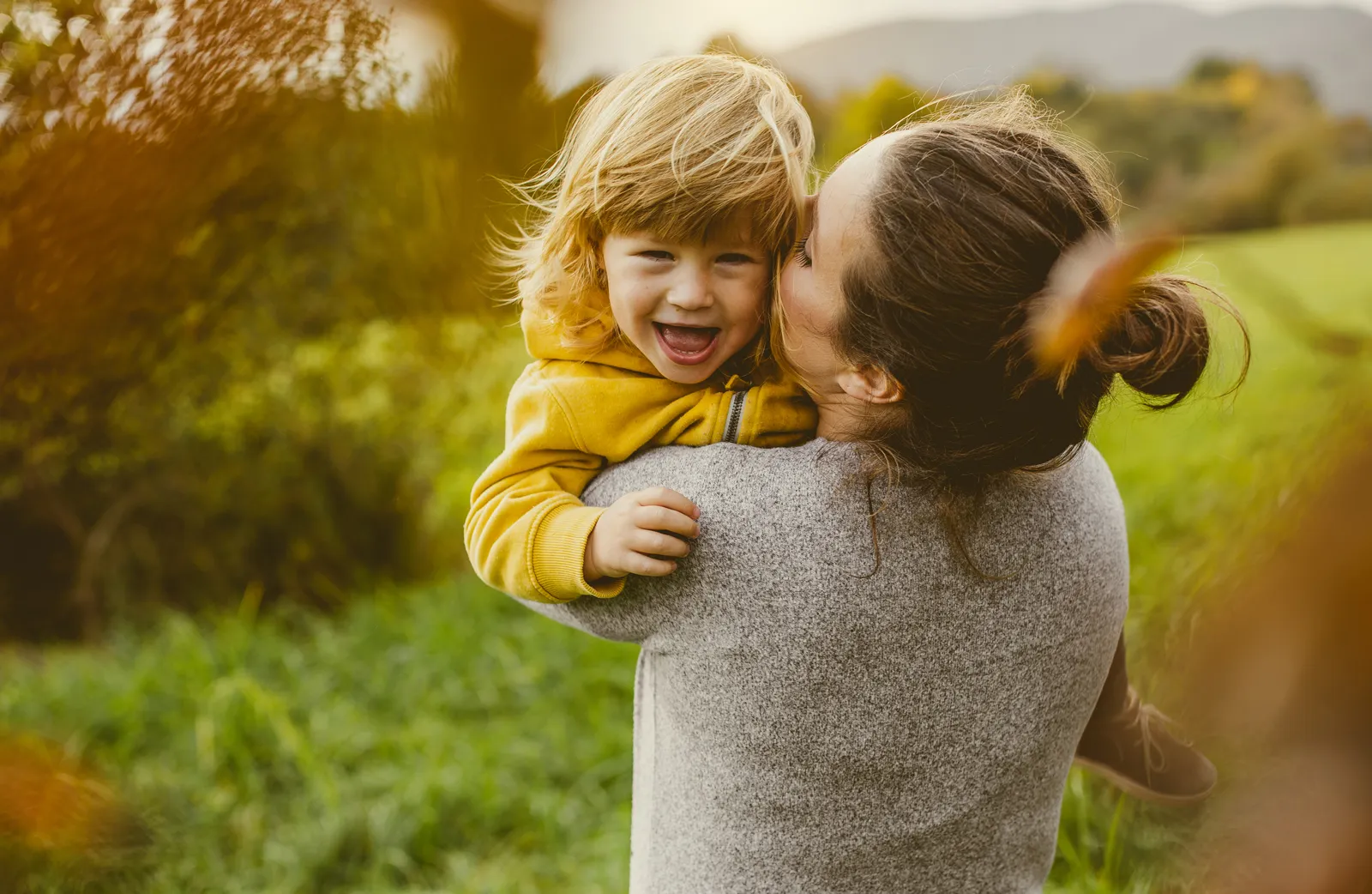 The Marillac Place has rooms for young women as young as sixteen and their children. Expectant moms can find support at the home during their pregnancy, and stay while their children are growing into young toddlers. Women who have lost care of their child, can find the resources and parenting plans they need to be reunited with their children and supported on a path towards a self-sustaining family.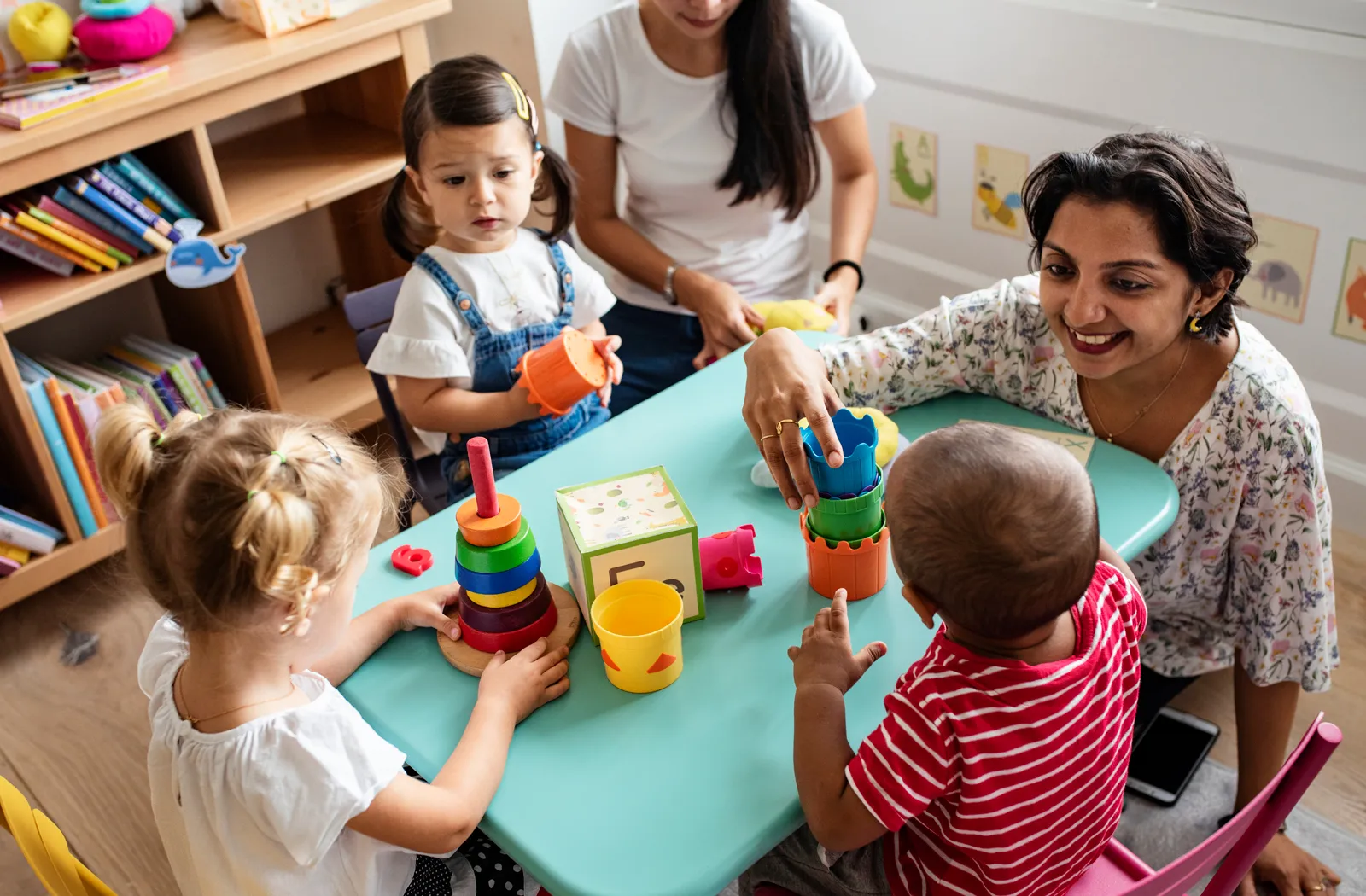 Throughout the year, we work to collect clothing, toys, and needed supplies for young mothers and their children staying at Marillac Place. Each year, on the night of Christmas eve, we deliver packages of supplies, blankets, toys and gifts to all the women and children in the home, to create a spirit of warmth, goodness and kindness over the holidays.
Related Chatter